Our mission is to create, develop and protect new products and technologies that have the potential to significantly improve patients' lives.
Woman-owned Palisades Therapeutics in collaboration with the Veterans Medical Research Foundation is granted FDA clearance to begin Phase II/III COVID-outpatient oral therapeutic study that targets >80% of patients
"The most brilliant ideas are the ones that make you consider why we haven't always done it this way."
This site was created to keep industry insiders aware of our progress in the areas of Diagnostics, Therapeutics and Devices.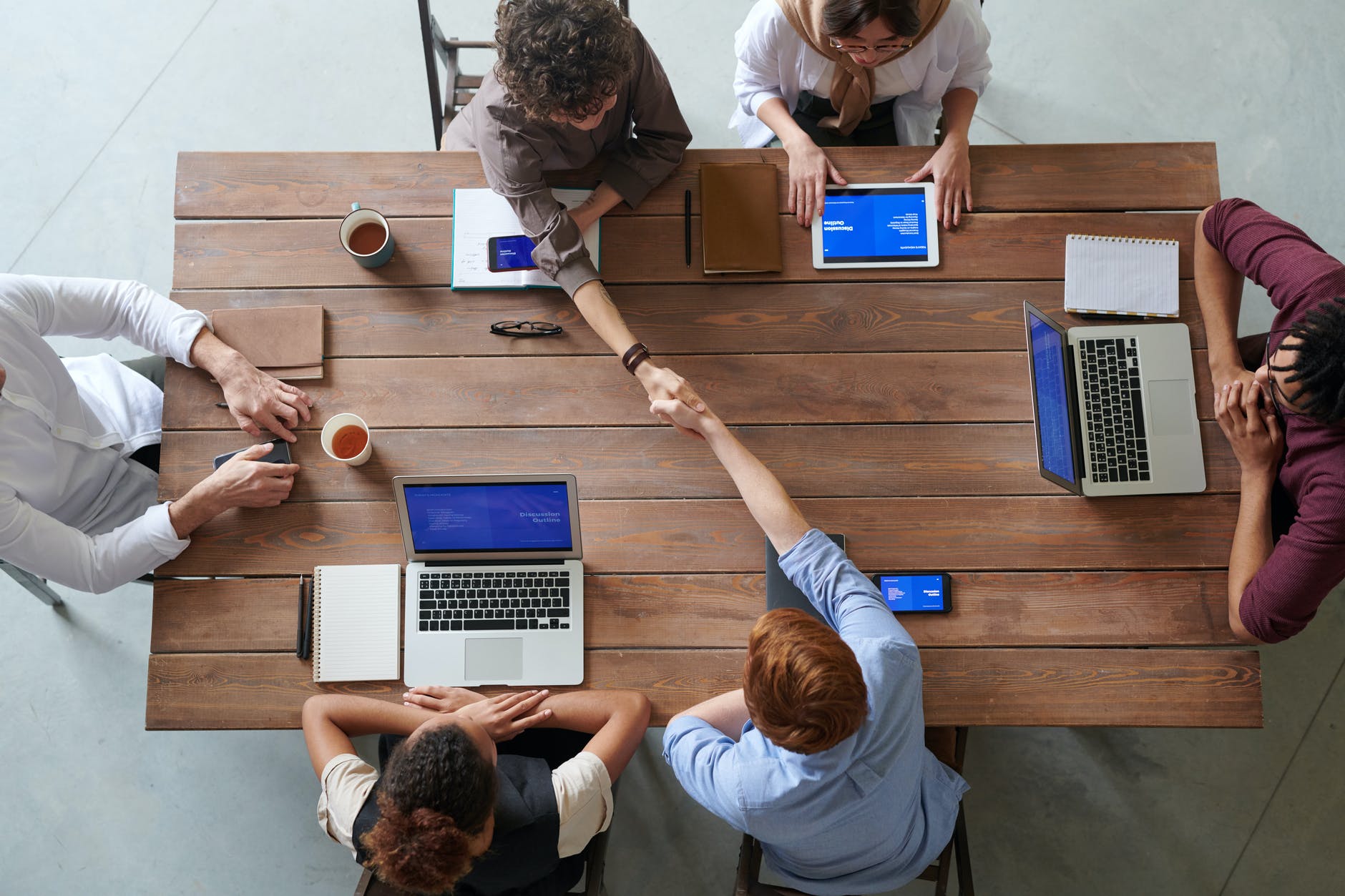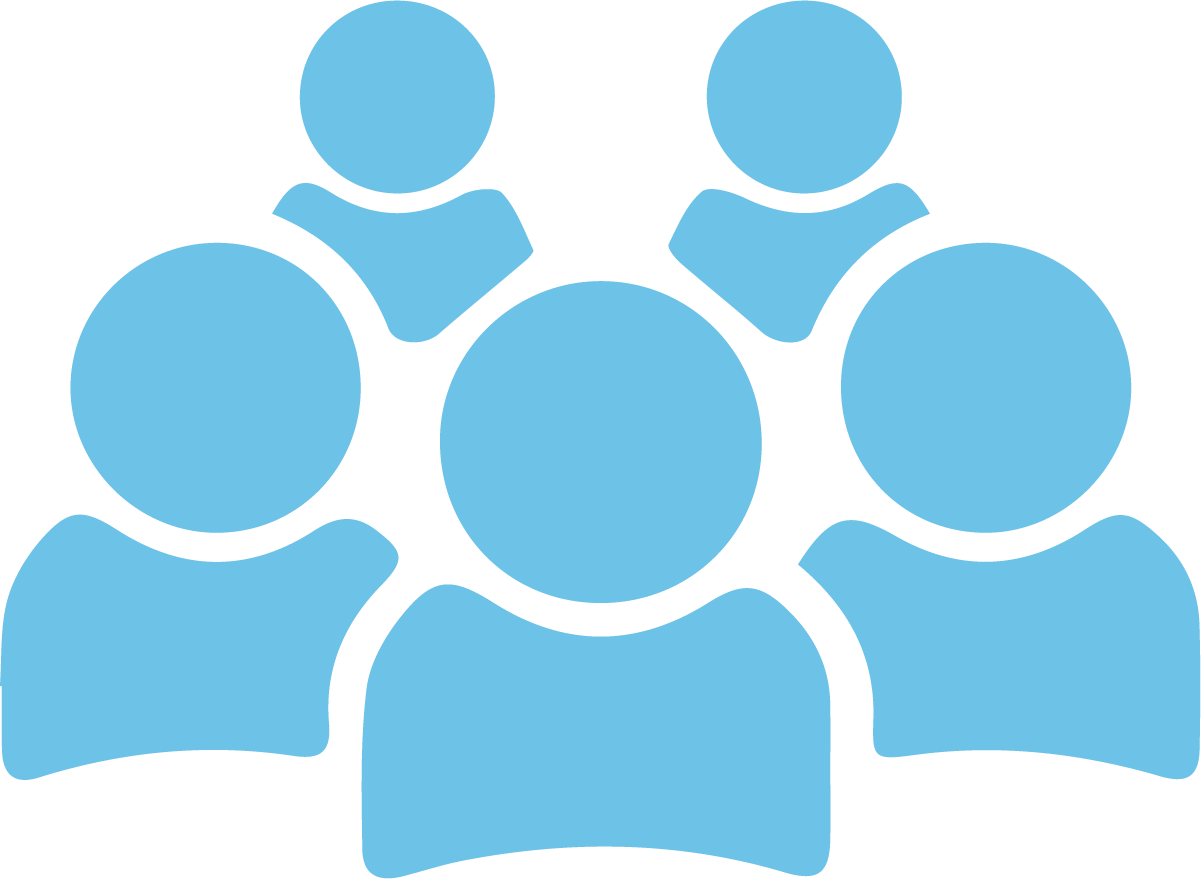 Reliable Team of Experts and Innovators
Every product is backed by our incredible group of industry experts consisting of physicians, scientists and much more.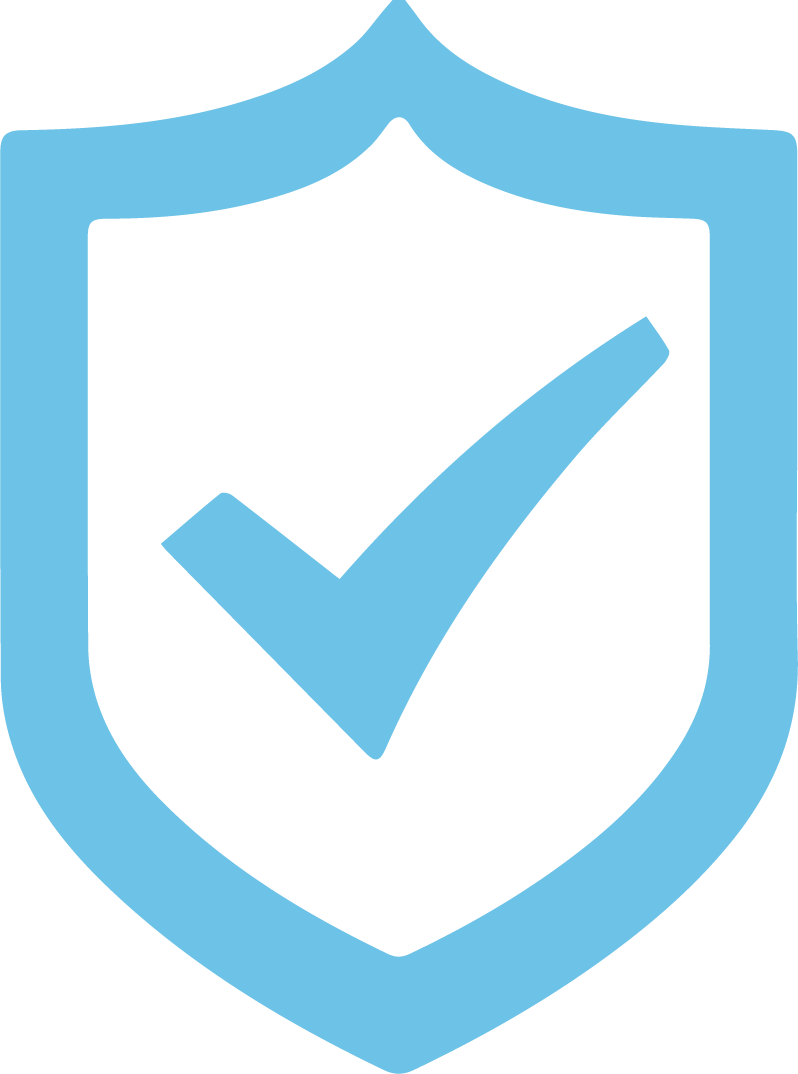 Fully Covered Intellectual Property
We have gathered an incredible team of intellectual property lawyers to help fully protect our products all over the world.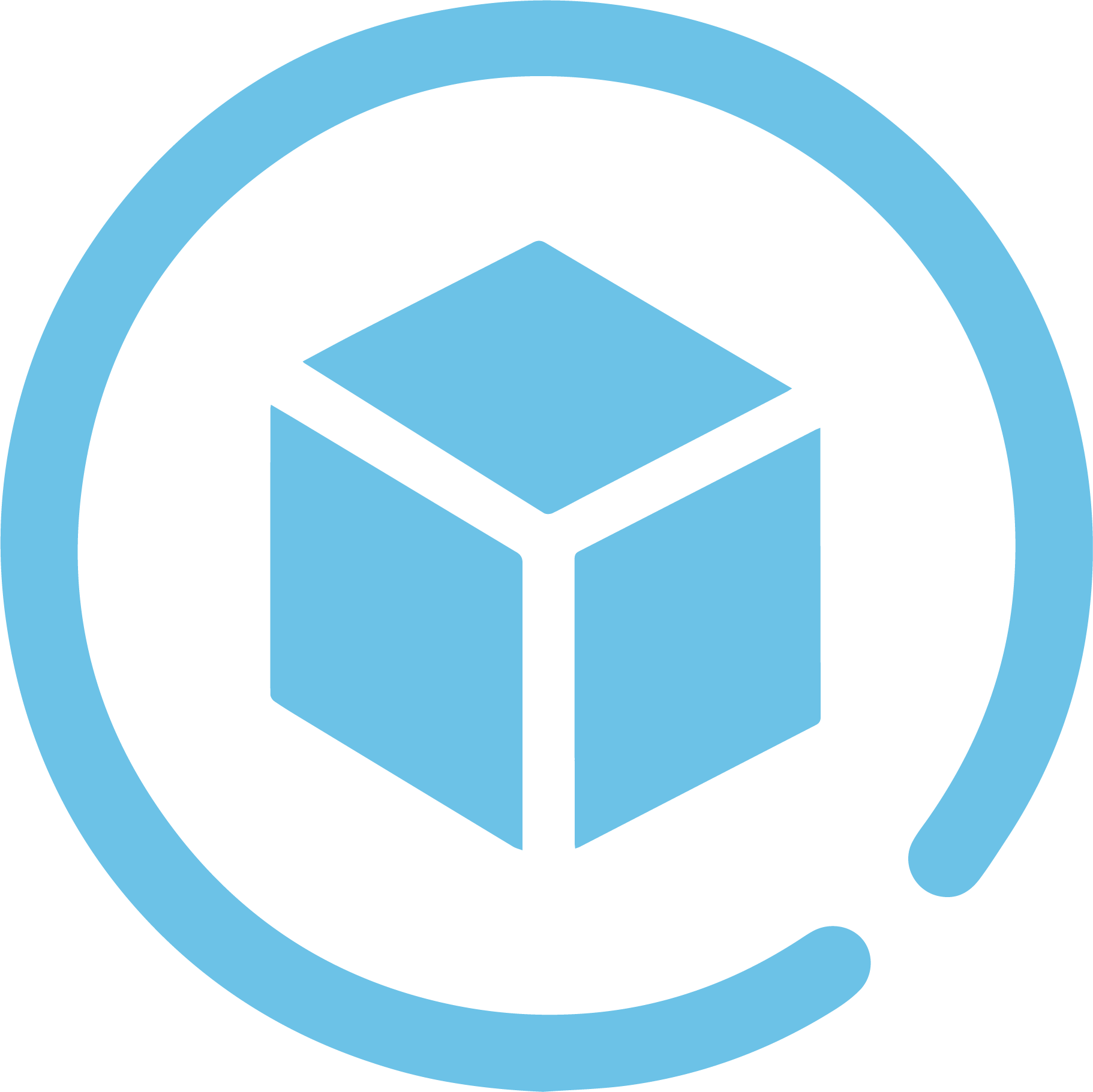 Diverse Portfolio of Programs
Our team designs and looks to generate compelling proof of concept data for each program to facilitate global commercialization by a partner/acquirer.